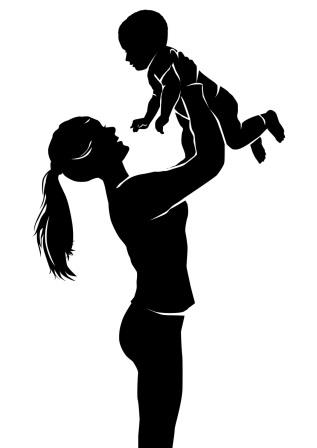 The Challenge:  A large urban health system recently acquired a regional hospital in a rural market.  The health system wanted to develop a reproductive endocrinology specialty practice in the rural community, and engaged The Melior Group to help it better understand what women in this area go through when they are struggling with infertility.
The Process:  Recognizing that this is a sensitive issue, and that it would be important to establish trust between researchers and the women the client wanted to hear from, Melior recommended a qualitative approach.  Through focus groups and multiple in-depth interviews, Melior was able to talk directly with women and obtain the information needed for the health system.
The Outcome:  Melior presented the health system with several personas, and the different journeys taken by women who are seeking help to become pregnant.  Importantly, Melior was able to present the commonalities – including emotional upheaval, and the desire to work with providers who are not only technically competent but also compassionate and supportive – as well as key differences among women.  Melior highlighted to the health system the many different profiles of women living in the region, ranging from those who would go to any lengths to become pregnant, to those who would accept – for religious, financial or other reasons – only certain interventions.  Melior also conveyed the non-linear nature of many women's pregnancy journeys, which can include stops and starts, as well as their varied interest in engaging in, or pulling back from, supportive communities.  The health system is now using the findings to help develop services to meet the needs of specific sub-segments of women struggling with infertility, and to create messaging to attract those women to the practice.