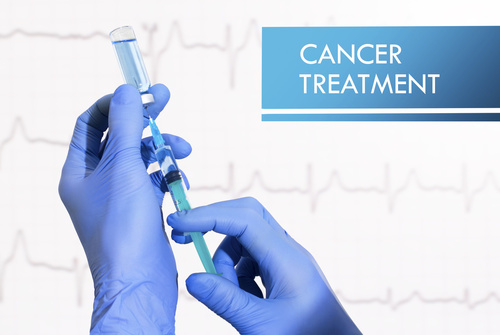 The Challenge:
A well-established cancer center in the northeast underwent organizational changes to affiliate with an area University.  The Center chose to embark on marketing communications and brand development work, designed to focus on its formal relationship with the university and promote the Center's new affiliation as a positive addition that would provide new value to consumers.  While its mission stayed true, the center surmised that this new affiliation might not be accepted by area consumers, despite a decade-long commitment to tracking awareness and perceptions of the center.
Melior's Process:
In preparation for the work, Melior conducted survey research to understand more about local residents in terms of their awareness and perceptions of the center and its affiliation with the university, what they know about the center and what the gaps are in knowledge that might be addressed, what factors are important to them when choosing a cancer center for care, and which cancer centers they consider to be top-tier and the reasons behind their preferences.
The Outcome:
The survey revealed that residents were generally aware of the center and considered it one of the best in the area, fulfilling their priorities when seeking cancer treatment. The center's name change, now reflecting its university relationship, caused people to have a more positive overall impression of the center, but they did not understand what this affiliation entailed in terms of additional services. With this information in mind, the center was able to focus its marketing communications and brand development to clarify these issues in the minds of consumers.