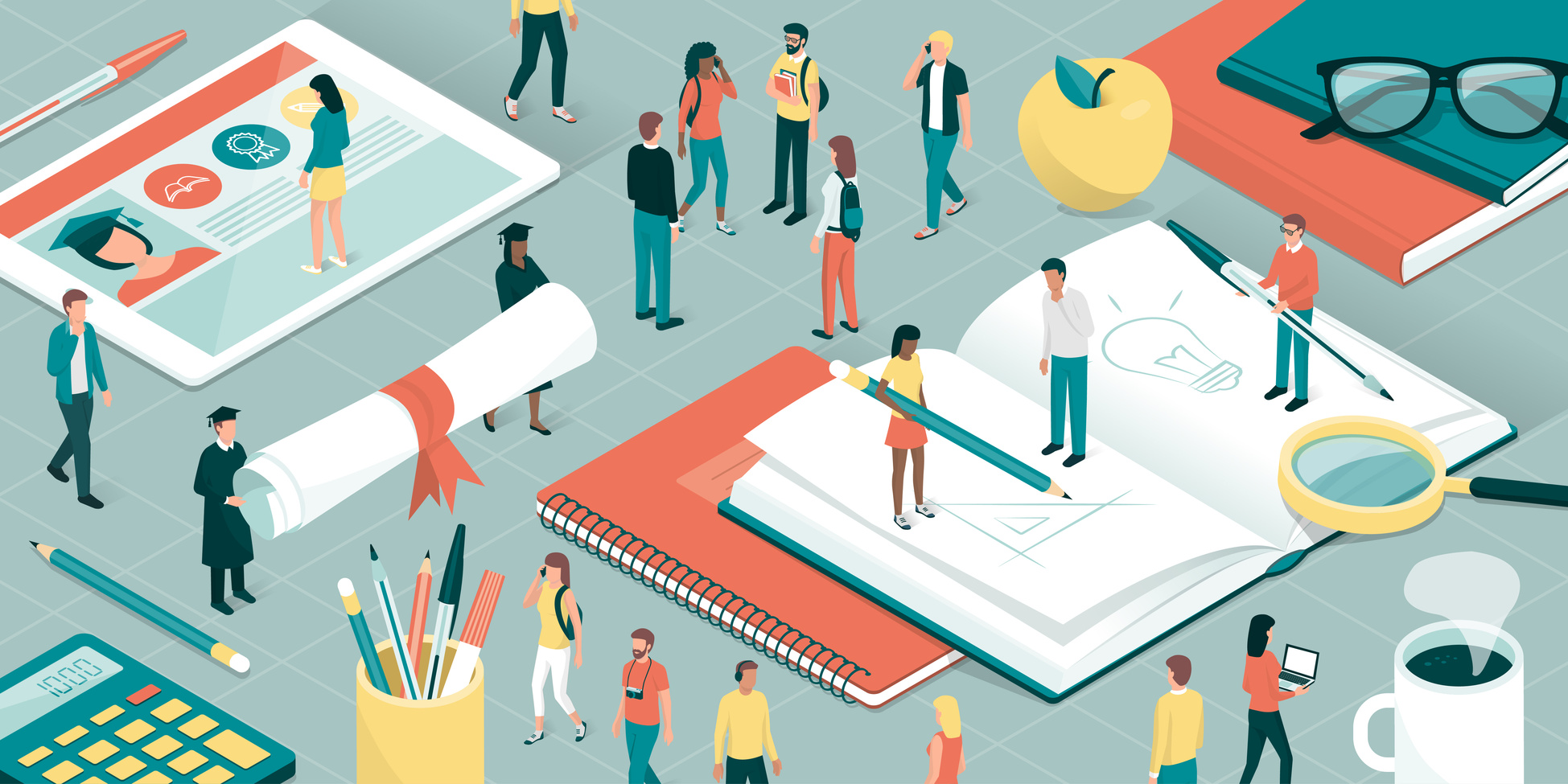 The Challenge:  A non-profit involved in various higher education accessibility issues identified an opportunity to provide programs and services to assist Middle Income/Middle Class families with decision-making and planning for children's education after high school ("post-HS education"), including 4-year colleges, Associate's degrees, community colleges and vo/tech training programs.  The goal of the project was to a) define Middle Income/Middle Class, b) identify the range of issues and considerations these families address in planning for children's post-HS futures; and c) reveal unmet needs that could be served with educational planning products and/or services from the non-profit.
The Process: The Melior Group developed a three-part approach: first, focus groups in an urban and rural market to develop hypotheses around differences among market segments and critical issues to consider in planning; second, segmented small group discussions in a suburban, urban and rural market to solidify hypotheses; and finally, a nation-wide survey to quantify learnings and assess market potential for new products/services.
The Outcome:  From the qualitative research, Melior was able to develop a helpful definition of Middle Income/Middle Class based not only on socio-economic status but also attitudes and behavior, and identify key issues and opinions that factor into planning for post-HS education.  Through the survey, Melior was able to test and confirm these findings, as well as identify the potential products and services the non-profit could offer that would be most appealing to the target markets.  With these findings, the non-profit is now equipped to select the specific areas in which they want to focus, and start developing pilot programs to assist Middle Income/Middle Class families with complex post-HS education decisions.