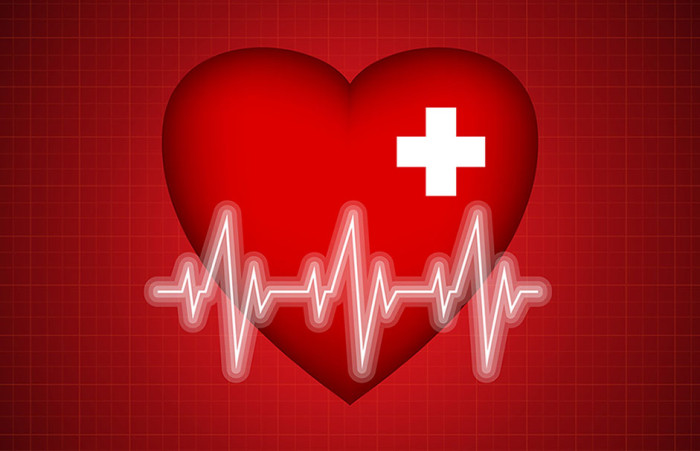 The Challenge:
A regional heart and lung hospital continually responds to changes in external and internal market forces. The result of fast-paced, often dramatic events has been the realization that established traditional methods of responding to and anticipating competition are inadequate given today's evolving healthcare environment. New methods of "marketing" the Hospital have been undertaken to meet these challenges.
The Process:
The Melior Group conducted research with a range of constituencies to provide guidance for marketing planning: internal (medical and administrative department heads, nurses, non-medical employees); medical staff; consumers/patients; referring physicians; decision-makers from managed care plans.
The Outcomes:
Throughout the Hospital, there was overwhelming support for and agreement with the need for enhanced marketing to assist with: referring physician outreach, affiliation with providers outside the local area, identification of the need for (and location of) satellite offices, and enhancing the commitment to and communication of its positioning philosophy. Clinical outreach should—and could—extend beyond the local region.
Melior's research/consulting team then developed a structured marketing plan, along with the leadership of the Hospital. Our recommendations suggested that positioning should address the Hospital's premier facility role, its message of accessibility to physicians, prospective patients and managed care companies, and research and development/innovative treatments.