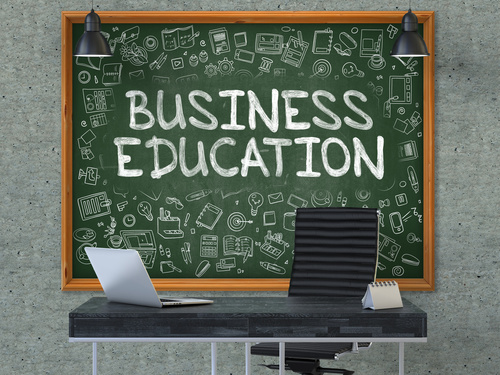 The Challenge:  A university was in the process of planning for brand development and advertising efforts of its business school's MBA and Master's of Business programs. The goal was to enhance its current programs to attract highly-qualified students from the local region and abroad.
The Process:  As part of this process, Melior designed and conducted a study to contribute market-based information to support these efforts.  Current students in the program, alumni of the business school and prospective students in the region were included in a quantitative assessment of the business school.
The Outcomes:  The research identified perceptions of the business school and its MBA and graduate business programs, including competitive strengths, alumni opinions on the opportunities presented to them as a result of their degree, brand elements that define the program, preferred marketing communications channels and future goals and ambitions.  Business school admissions and marketing professionals worked with the findings to develop appropriate messages for the candidates they wish to reach.
Later, Melior evaluated proposed curriculum changes to the MBA program.  Melior asked area employers (that is, those who look to hire individuals with MBAs) to provide feedback on the proposed changes and if these changes might better prepare graduates for the workforce.