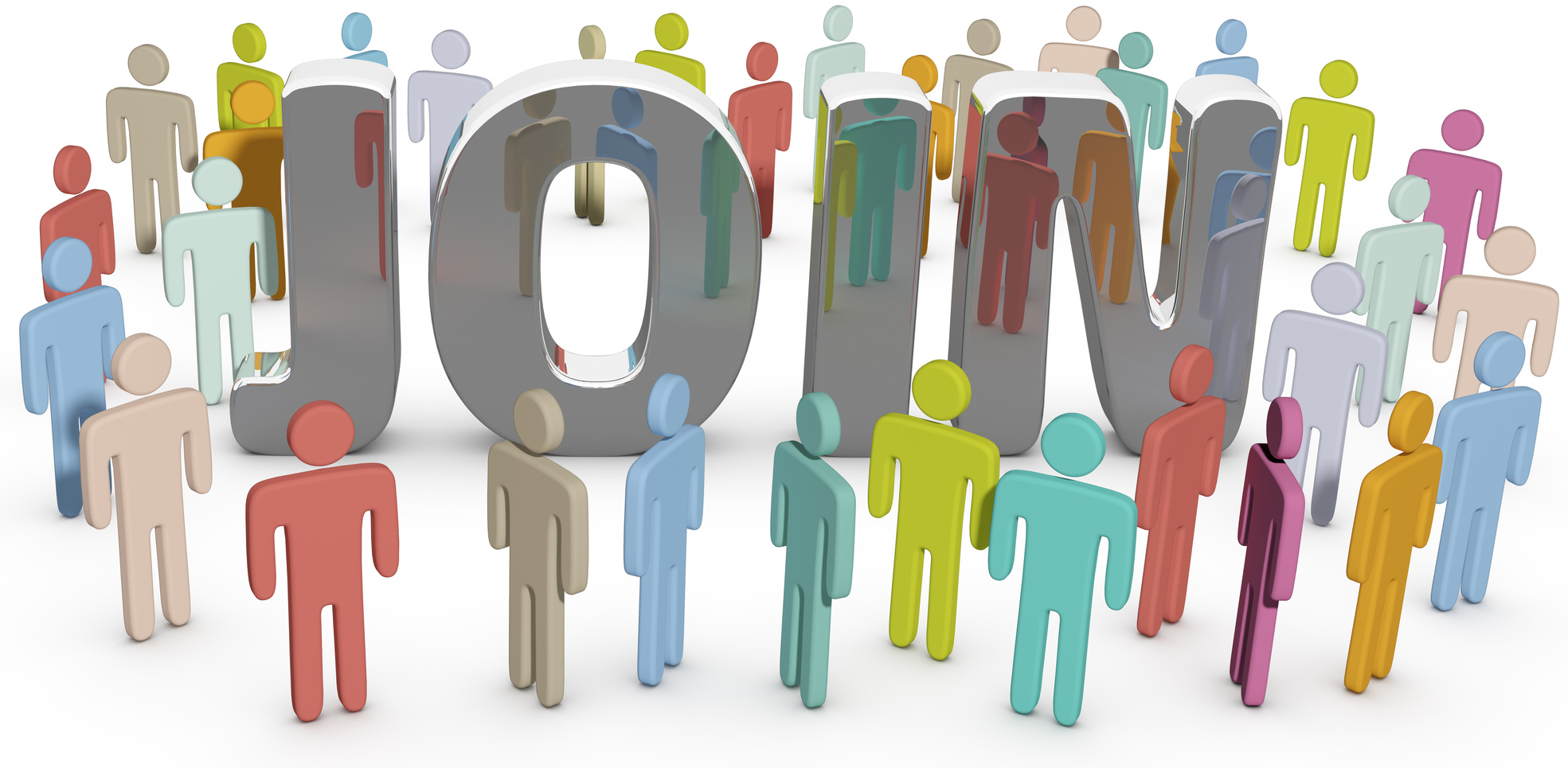 The Challenge:  A national membership organization carried out a rebranding effort and provided a local branch with the information it needed to develop new ways of talking about itself, as well as to enhance its position and services within the region.  Since the rebranding, the local branch had seen many positive results – donations, membership and retention had all increased, and made the expansion of several buildings a reality.  To further capitalize on this positive momentum, the local branch engaged The Melior Group to learn as much as possible about how their organization is perceived by the public – that is, the residents of the communities it serves, whether current or (hopefully) future members.
The Process: Melior conducted online survey research with residents (both members and non-members) within the local branch's target market area to determine their perceptions of the organization and how consumers in the region consider using the organization.
The Outcomes: Melior's research was used to identify opportunities for the local branch to build further connections with area consumers, build its membership and enhance the services it provides.  Despite very high awareness of its name, the study uncovered opportunities for expansion, ways to strengthen its mission and areas where the organization could improve messaging and communications to prospective members.
26 Sep 2017

Mission-based Organizations