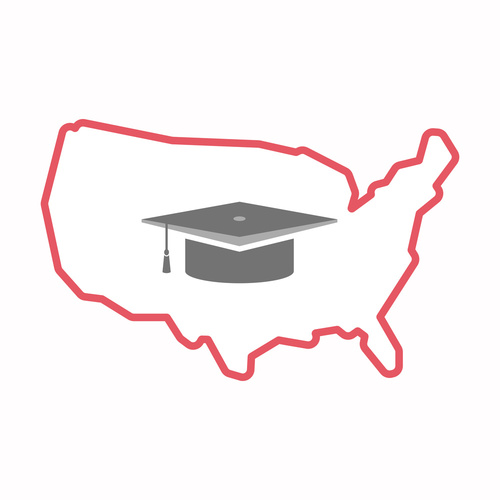 The Challenge:  In a crowded geographic market, a local university  needed to differentiate itself and sought to learn both its competitive position and what students today (both traditional and non-traditional ages) want to hear and believe from a university they might consider.  Once communications and messaging were developed, it was important to track the success of marketing efforts, both internally and externally.
The Process:  Melior's research contributed information to establish a baseline measure of awareness, perceptions, and the effectiveness of advertising.  Over time, three waves of quantitative research has helped to determine where the university stood in the minds of prospective students, parents and adult learners. This was followed by measurements of how well marketing efforts were doing to attract these prospects.
The Outcomes:  The university developed a clearly-articulated campaign around "leadership."  The university's advertising messaging is now well-recalled and competitive.  More people know more about the university – and it is now a greater part of the consideration set when it comes to university choice, especially among non-traditional adult students.