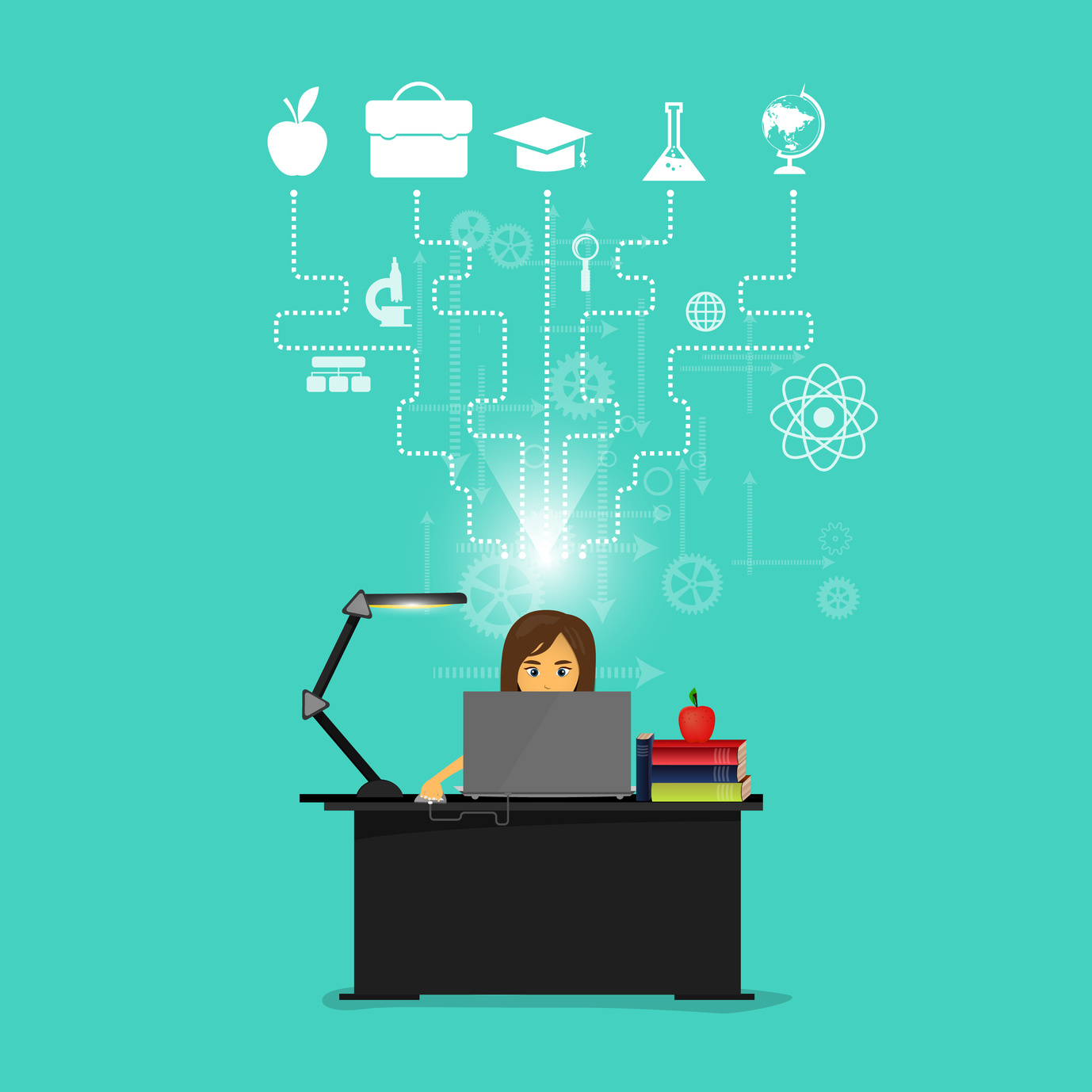 The Challenge:  The continuing growth of online education and distance learning has created a significant opportunity for higher ed organizations that are creative, thoughtful and proactive.  A public, online college targeted to people who haven't finished their degrees but are in the workforce recognized the competitive nature of this distinctive form of higher education.  In order to identify the programming and direction it should plan for the future, the college needed to understand:  current and predicted employment and industry trends, the actual competitor landscape and what prospective students were seeking in course and programs to fulfill their goals.  And perhaps most importantly, the college needed to determine how to effectively position itself with these students of the future.
The Process:  Melior interviewed regional and national workforce development professionals to identify workforce trends in-state that impact adult learners, and to assess if the college's offerings matched these trends.  Melior also implemented an online survey of prospective students to understand what they seek and what they value in regards to a college education, online courses and career preparedness.  Melior's work resulted in the development of a competitive positioning evaluation and recommendations for new programs that were responsive to the "new economy."  Melior's work also included recommendations for providing the best program and course mix to interest students, currently and in the future.
The Outcome:  As a result of our work, the college enhanced its curriculum of existing coursework and developed programming focused on several of the important "future" careers identified in our research, including healthcare administration and health information management.