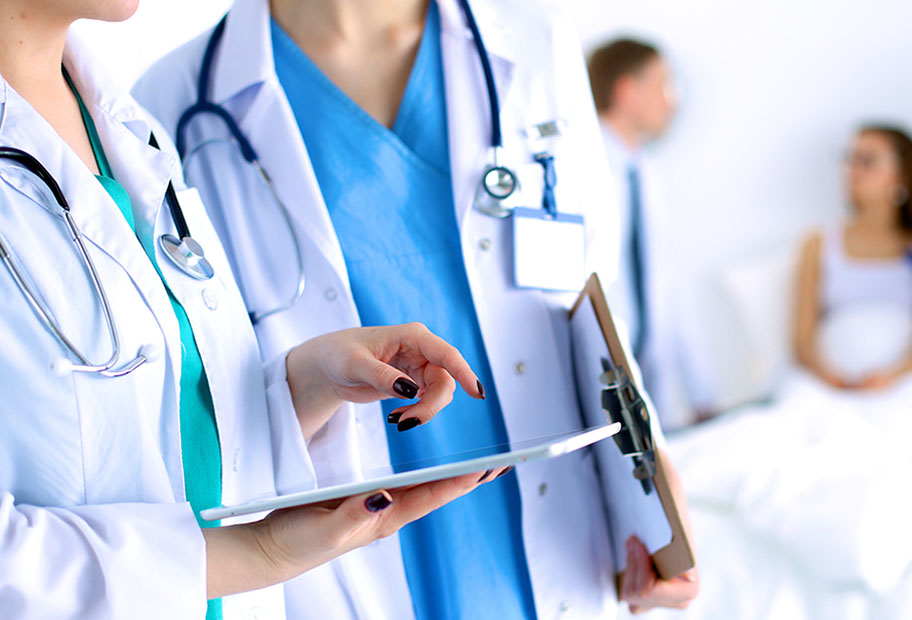 The Challenge:
A Top-ten pediatric specialty health system in a highly competitive northeast healthcare market wanted to increase its share of pediatric specialty referrals. To that end, The Melior Group was engaged to design a marketing research project, the results of which would…
enhance outreach and messaging to referring physicians through greater understanding of the issues that really matter when they are making specialty referrals;
point to tactical initiatives the health system could implement to improve the ease of making referrals, and to ensure referring physicians' satisfaction with the referral experience.
The Process:
Melior began the project by conducting a handful of qualitative interviews. The goal of these interviews was to probe, explore and learn the range of possible responses to key issues – the results of which informed development of a closed-ended, efficient quantitative survey instrument to administer to a large sample. To increase the response rate, the survey was hosted on a website branded with the health system's name and logo.
This two-phased process worked particularly well in this situation. Through our heavy probing in Phase 1 on referral "mechanics" –how many possible referral options are offered to a patient who needs specialty care, whether recommendations are made to physician practices vs. individual physicians, how physicians provide information (whether in writing, orally, etc.) – we were able to design a series of closed-questions on these topics to administer online to a large sample of referring physicians (Phase 2).
The Outcomes:
The resulting data – from a sample of 200 referring physicians – provided the evidence the health system needed in order to revamp its approach to encouraging referrals. With greater understanding of the needs and behaviors of its referral community, our client reconsidered its approach to outreach, messaging, and collateral materials.