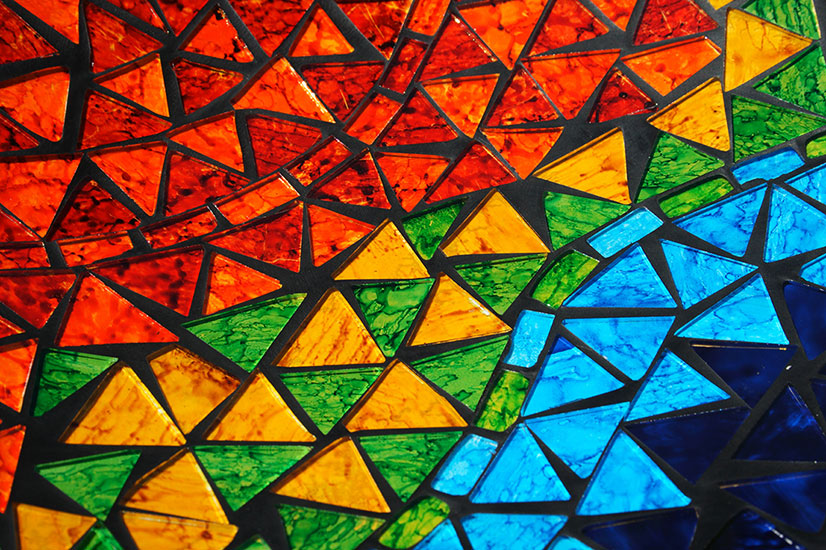 The Challenge:
One of the oldest seminaries in the United States, Lutheran Theological Seminary of Philadelphia (LTSP) holds a prestigious reputation — not just for preparing ministers in the Lutheran tradition, but also as an accredited, approved seminary for the United Methodist Church. Challenges brought forth by a changing economy and society are impacting both Churches in myriad ways — ways that ultimately impacted admissions, programming and curriculum at LTSP. Looking for divine inspiration, LTSP leadership engaged Melior to take an internal and external view of itself with the goal of developing programs to help students prepare for ministering to 21st century parishioners.
Melior's Process:
As the call to ministry is a deeply personal and often life-changing experience for most, Melior chose to undertake an in-depth qualitative analysis of key stakeholders. This effort included current students, alumni, regional clergy members, and various church heads. These audiences provided their views on the future of the Church, the role it plays in the community, and the specific aspects of ministry leadership that could be better shaped through programming at LTSP.
The Outcome:
Melior's recommendations highlighted the trends and overarching themes that emerged from the research and which will have a direct impact on the Seminary's opportunities for future programming. LTSP leadership began the process of developing a strategic marketing plan, used to shape admissions/retention strategies, program creation, training and leadership activities for students, and the role of faculty in helping to keep the Seminary relevant.