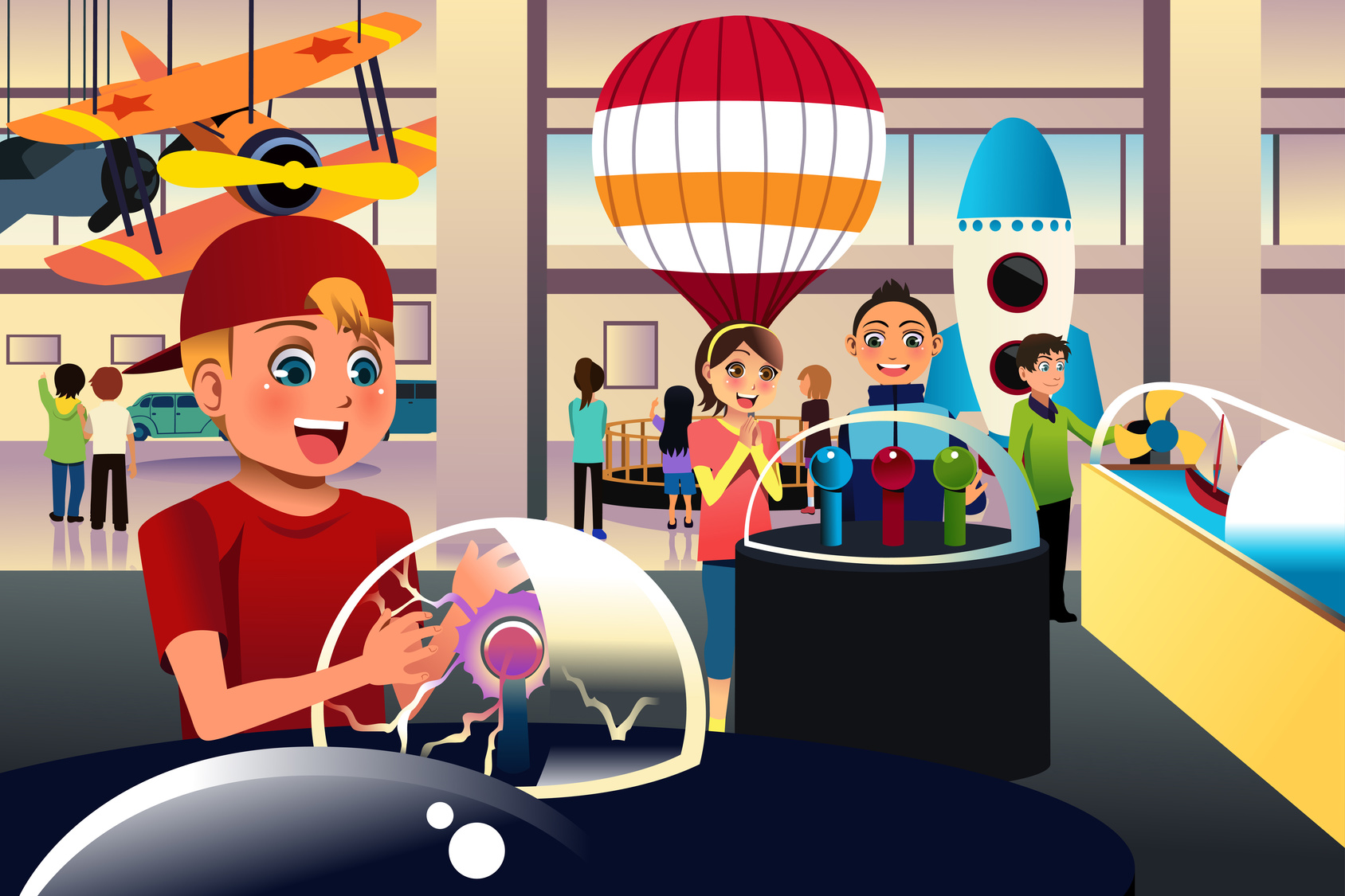 The Challenge:  As part of ongoing efforts to increase its visitor and member bases, a children's museum in a major city needed to better develop and communicate its value when compared to other area attractions.  It was particularly interested in understanding:  why people visit the museum; what keeps them coming back; why some people prefer to visit multiple times while others choose to become members; what the museum's brand stands for, etc.  This museum wanted information that would provide insight into ongoing efforts around building the visitor and membership base, enhancing the visitor experience and branding.
The Process:  The Melior Group utilized both qualitative and quantitative methods of research for this project, which provided important insight into ways to enhance the visitor experience and strengthen the museum's brand.  Beginning with interviews with museum staff and Board members allowed Melior to hear perspectives on issues facing the museum and identify key challenges and opportunities.  Melior then conducted an online survey with current and recently lapsed museum members, which led to insights on their experiences with, and impressions of, the museum, including why membership was purchased; membership process and satisfaction; renewal intent and overall visitor experience.  Melior also conducted an online survey of young families in the museum's target market, which gathered information about their awareness and perception of and – if relevant – experience with the museum.
The Outcome:  Among other key findings related to the museum's brand and how to best engage with visitors and members, Melior's work confirmed the importance of the types of activities and amenities members want to see for their museum;  children wanting to return to the museum; updating exhibits frequently, and changing the admissions pricing model.  Giving priority to addressing these changes served to strengthen the museum's competitive position amidst other area attractions, and enhance the visitor/member experience.
20 Dec 2017

Mission-based Organizations