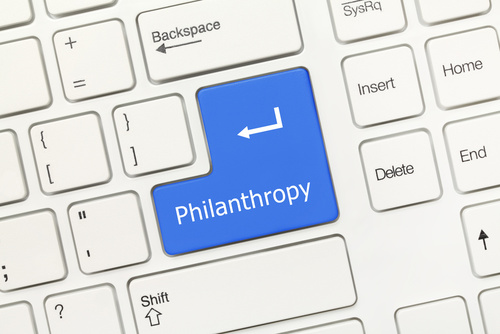 The Challenge:
A foundation was formed to provide funding for charitable organizations that offer medical care and health and wellness programs for those in need in its community. Having overcome legal and financial challenges during its creation, the foundation needed to define a long-term strategy. Melior was tasked with creating a marketing and development study that would determine the community's knowledge of the foundation, the optimal organizational structure for the foundation, and a comprehensive fundraising plan.
Melior's Process:
Melior developed a two-stage approach, beginning with interviews with the foundation's board members and staff to understand the challenges that faced them and their community, and what they thought the future of the foundation should be. Melior then conducted an online quantitative survey of the community's residents that would offer projectable data and a statistically reliable direction on how the foundation could best connect to the community. This survey focused on issues such as knowledge of the foundation and its competitors, how the foundation could best connect to the community, and philanthropic priorities and where the foundation's work ranked within these priorities.
The Outcome:
Melior's research illuminated key factors of importance for the community in regards to their philanthropic views and responsiveness to fundraising appeals. These factors then shaped the recommended organizational, communications and fundraising strategy for the foundation. Of prime importance for the foundation was building awareness within the community, providing transparency about what is being funded, sharing successful outcomes, and emphasizing the impact on the prospective donor's own community.
28 Sep 2016

Mission-based Organizations