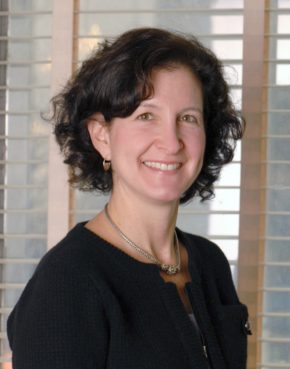 Elizabeth J. Cohen
With creative research approaches and strong analytical skills, Elizabeth J. Cohen is a specialist in identifying key trends and opportunities from marketing research data.
As Vice President, she provides strategic vision and directs business development initiatives in the healthcare and education sectors. She regularly conducts quantitative research and qualitative research, and shares her perspectives with clients and the market-at-large, through her writings. Her extensive skills and experience allow her to carry a project from the design through to implementation and analysis and reporting of findings. Results of her studies on disease management programs were published in the American Journal of Managed Care.
Liz holds a M.B.A. in marketing from the Wharton School of the University of Pennsylvania, and an A.B. in psychology from Duke University. She currently serves on the Board of Friends' Central School.
Liz regularly contributes to the [email protected] blog on issues relative to healthcare marketing and education, reflecting on the implications of our work in those fields.