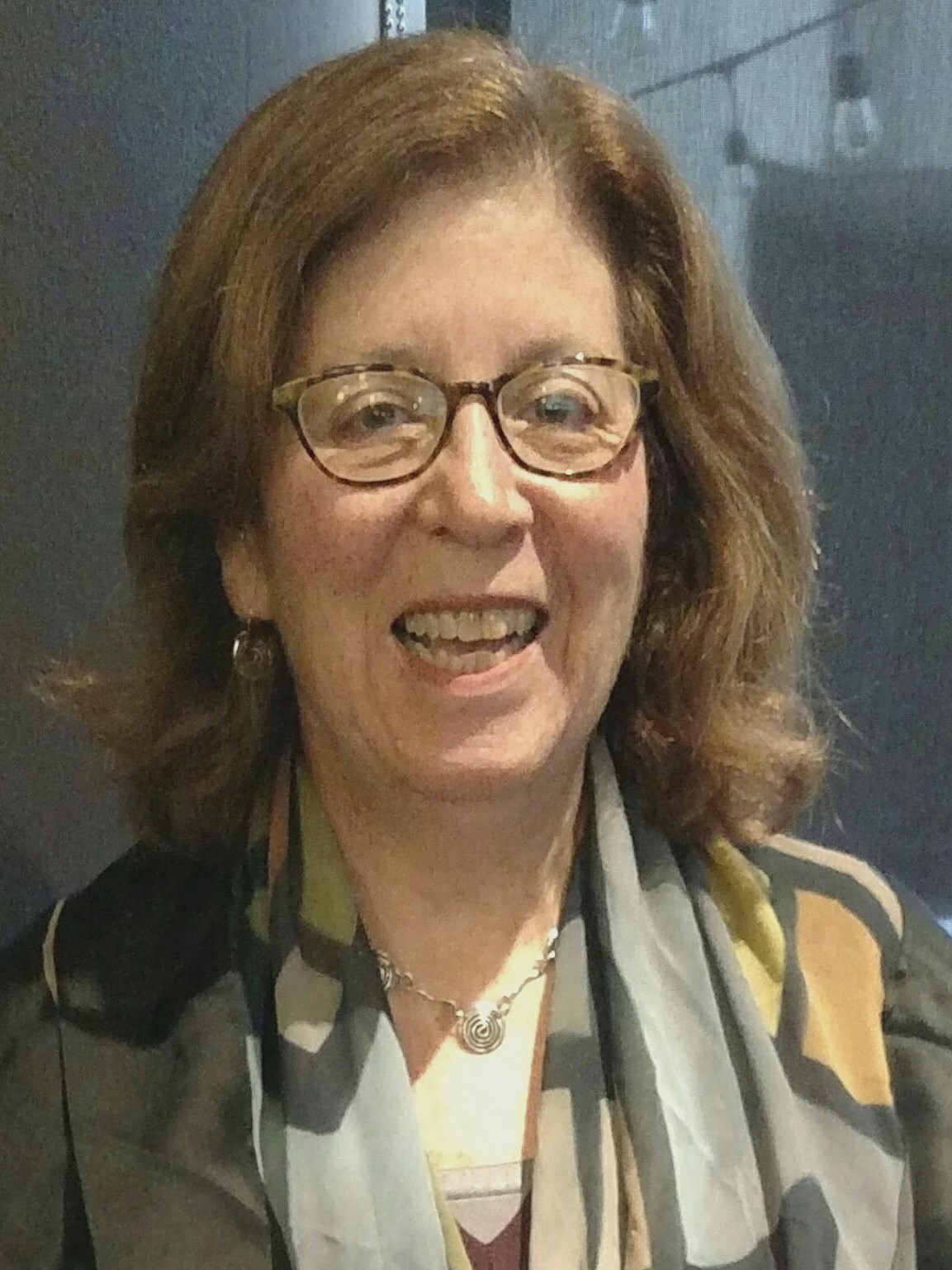 Sindey Dranoff
The hallmark of Sindey Dranoff's work is her ability to shape information into findings that are both insightful and readily implementable.  She manages both qualitative and quantitative projects, beginning with the project design, through implementation, analysis and reporting, and ending with thoughtful presentations.  She is an experienced executive interviewer and facilitator of qualitative research programs, as well as a skilled quantitative analyst.
Sindey works with clients in a variety of industry sectors and is deeply involved in our strategic community assessment projects, particularly as the leader of our Jewish Community Studies initiative.  She was the project manager for Melior's work with Jewish Federations of Southern New Jersey, Northern New Jersey, Greater Hartford, Atlanta and Richmond.  Along with co-author Susan Levine, her article on The Melior Group's research approach to community studies has been published in Contemporary Jewry.
Sindey also devotes much study and time to the measurement of corporate ethics and compliance, and is Melior's expert on this topic.   She has published posts about Melior's work in employee ethics and compliance to the Society of Corporate Compliance and Ethics blog.
Prior to joining The Melior Group, Sindey worked as an independent marketing research consultant and held management positions at Scott-Levin (now part of IQVIA), a pharmaceutical research firm.
She serves on as the President of the Board of Directors for Congregation Kol Emet (PA) and is a volunteer for Northeastern University's Co-Op Connections program.
Sindey earned her M.B.A. at Rutgers, The State University of New Jersey and holds a B.S. in Business and Marketing, with Honors, from Northeastern University.