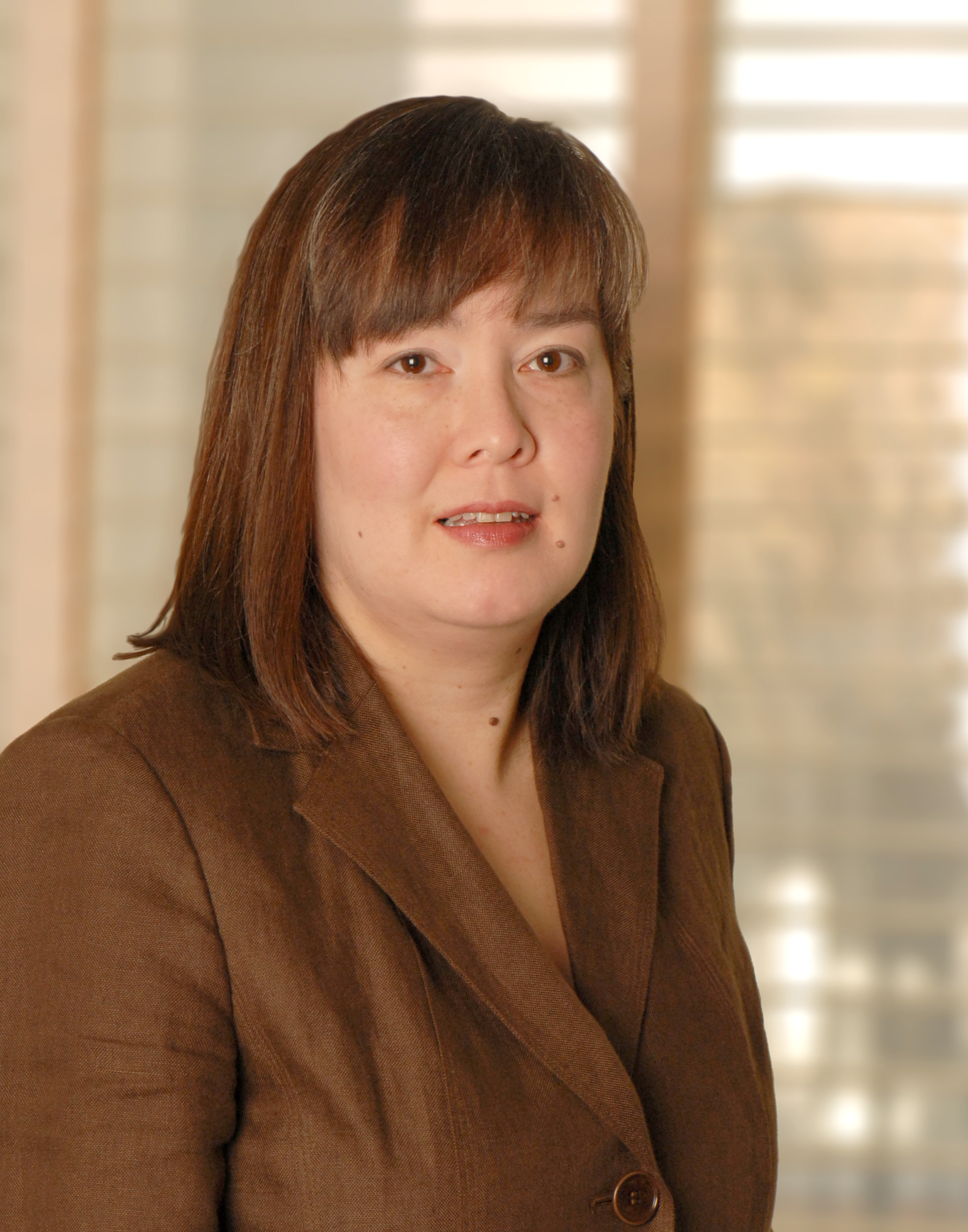 Sharon Hackenbracht
Sharon Hackenbracht directs all of Melior's fielding efforts, both qualitative and quantitative. She designs innovative approaches to finding hard-to-reach respondents and employs emerging research techniques for relevant application to our work.
Whether it's a traditional or online methodology, Sharon's goal is always to ensure the integrity of the information we collect on behalf of our clients. As such, Sharon's mission as Field Director is to cultivate strong relationships with our research partners.
Before we snatched her up two decades ago, Sharon worked independently in arts management and marketing, in management for Waldenbooks and as a consultant for the Philadelphia Industrial Development Corporation. She holds a Bachelor of Arts from the University of Pennsylvania.
Sharon regularly contributes to Minds@Melior blog in the Art of Methodology section, reflecting our experiences with the audiences we research and the ways in which we do it.