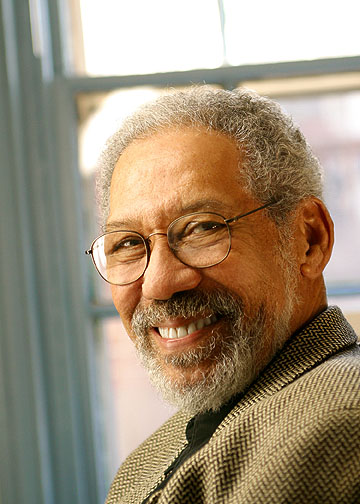 Maitlon T. Russell
Around here, we call him "Consultant Emeritus" or "The Guru." Maitlon is a planning and communications professional with a wealth of experience in the creative and strategic aspects of marketing. Maitlon Russell is cofounder of The Melior Group.
Maitlon provides analytic and interpretive skills honed in a lengthy career in corporate marketing management. Before Melior, he held senior management posts with responsibility for advertising and served as group vice president directing marketing services for a national consumer products company.
Throughout his career, Maitlon served on the Boards of the Green Tree Community Health Foundation, the Samuel S. Fleisher Art Memorial, the Philadelphia International Airport Advisory Board and was past Chair of the Philadelphia Parking Authority. He also served as an advisor to the Board of the senior citizen resource organization, Center in the Park. He was also a member of the College Board National Task Force on the Arts in Education.
Maitlon holds a degree from Philadelphia College of Art (now University of the Arts) and completed graduate work at the Charles Morris Price School of Advertising and the Wharton School of the University of Pennsylvania.