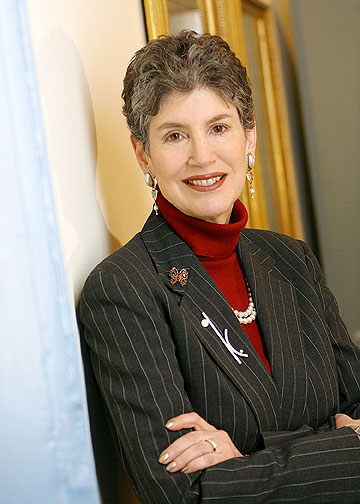 Linda J. McAleer
Linda McAleer is a preeminent expert in defining problems, asking the right questions of the right people, and connecting outcomes to actionable plans. Her emphasis is on strategic management decision-making, problem definition, study design, and marketing planning.
Linda founded The Melior Group in 1982 to bring the disciplines of marketing research to service industries. Today, Melior is one of the region's leading research-based consulting firms, serving organizations in the healthcare, higher education, financial services, non-profit and travel/leisure sectors.
Linda is a frequent speaker on client expectations, leadership, and customer service issues as keys to effective service planning and she contributes content to Marketing News, Bank Marketing, and University Business.
Currently Linda serves in leadership roles on the boards of the National Multiple Sclerosis Society (both nationally and regionally), and JEVS Human Services, and is on the board of The Career Wardrobe. She is the honorary chair of Women Against Multiple Sclerosis (WAMS) in Philadelphia, one of the premier philanthropic events in our region.
She is a recipient of numerous awards, including:
2015 SmartCEO Brava Award
2013 Top 100 MBE®
WOMEN'S WAY Leadership Award
Woman of Spirit Award by National Multiple Sclerosis Society Greater Delaware Valley Chapter
Woman of Distinction Award by the Philadelphia Business Journal
Temple University's Women's Entrepreneurial Hall of Fame, inaugural inductee
Linda holds B.S. and M.B.A. degrees from Temple University.